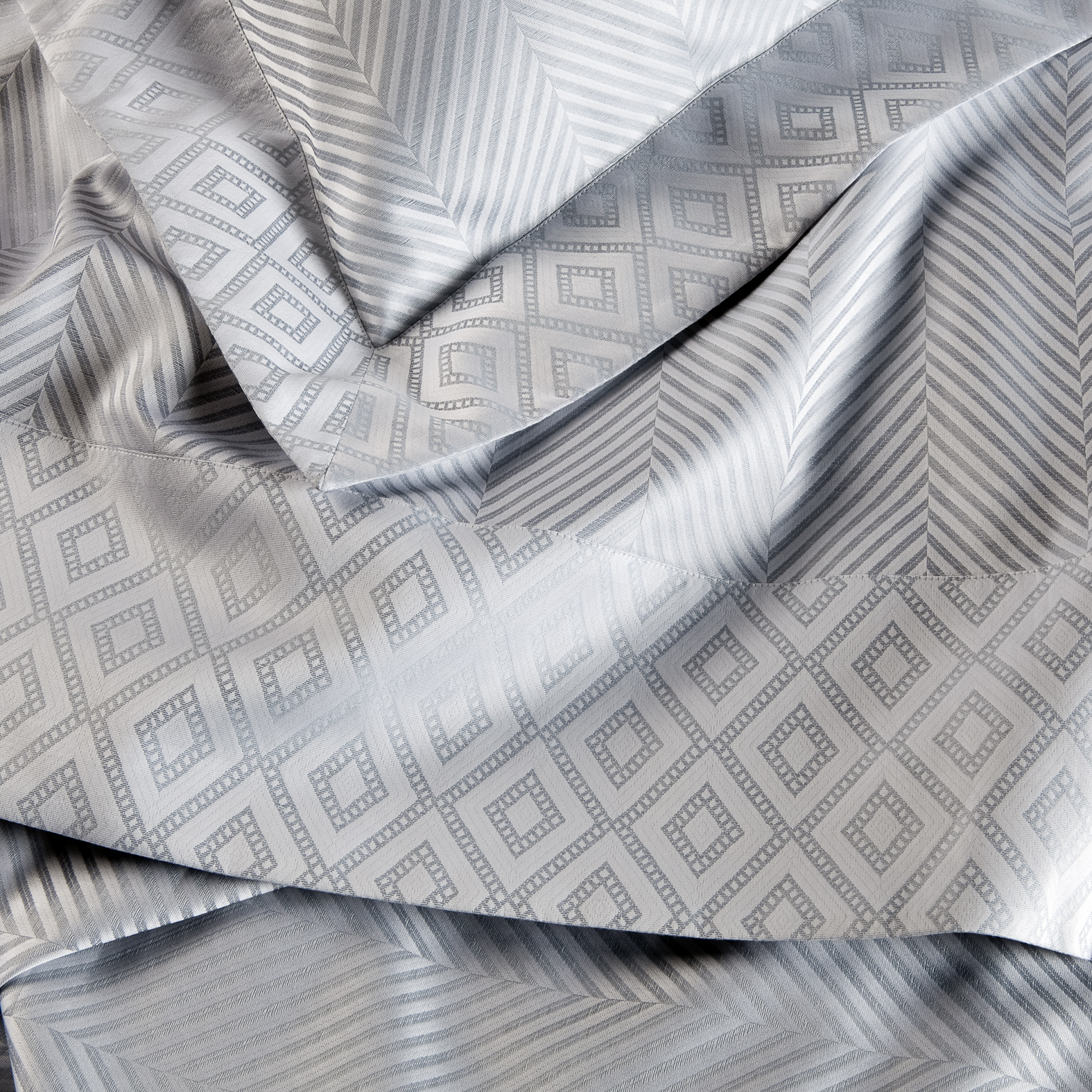 What: Product Design
Where: milano, chieri
When: 2008 - Today
A 360° collaboration: from collection design to styling and trade fair set designs. An intimate love story enduring more than a decade.
He creates full collections honouring the tailor made traditions and the rigorous quality of Quagliotti.
Christian's extensive background in fashion allowed him to bring a fresh perspective to the collection.